Confused About Choosing a Medicare Health Insurance Plan?
Talk to the best Medicare insurance agent  in Charlotte, NC – The Jordan Insurance Agency!
If you live in Charlotte and nearing 65 years of age, you might be considering enrolling in a Medicare plan. However, understanding the Medicare program can be intimidating. To know your eligibility, rights, benefits, and prices, it is crucial to seek expert consultation from a Medicare insurance agent in Charlotte, NC. Having a comprehensive knowledge of your Medicare options and coverage can help you make an informed decision.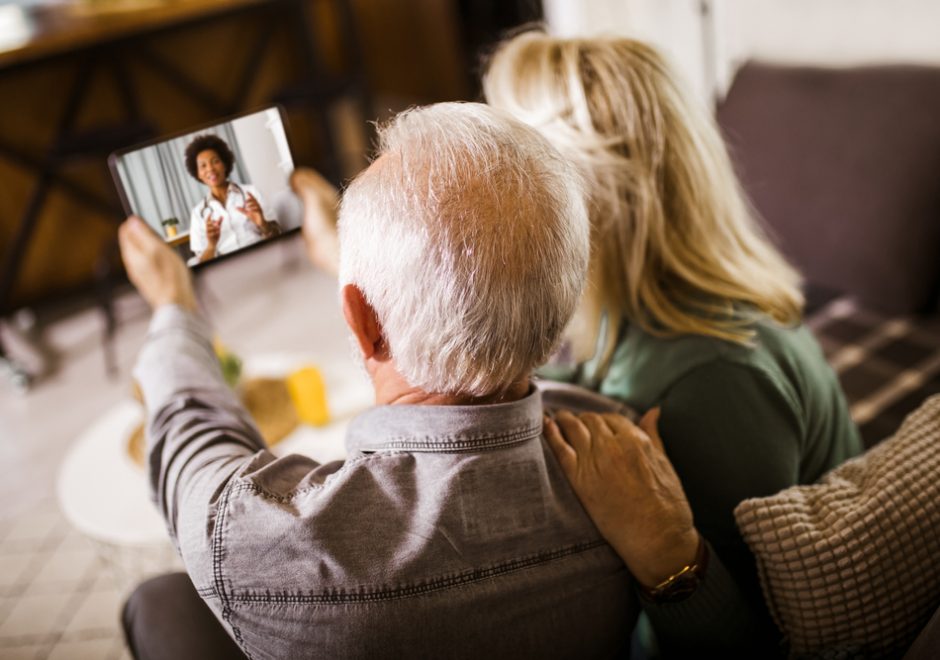 Checking Your Eligibility for Medicare Health Insurance Plans
Medicare is a federal healthcare program that is run by the Centers for Medicare & Medicaid Services (CMS) and is available for all citizens of North Carolina who fulfill the following conditions:
Still confused whether you are eligible for Medicare healthcare plans? Get in touch with our expert insurance agents today.
LOOKING FOR A TRUSTED INDEPENDENT MEDICARE INSURANCE AGENT NEAR ME?
Call us today at 704-926-7565 to get the best medicare insurance plan or Visit us to get the best quote today!
Buy Medicare Plan Online with an Expert Licensed Agent
When enrolling in a Medicare plan, it is crucial to reach out to a local and independent insurance agent who can guide you with your options, rights, and limitations. At The Jordan Insurance Agency, we have the expertise and knowledge to help you choose the right plan.
Discussed here are the different types of Medicare plans we can help you choose from:
When you sign up with the Original Medicare program (Part A and Part B), you may choose to enroll for Medicare Supplement (Medigap) plan as well. It helps you cover for the out-of-the-pocket costs that your Medicare plan won't pay. We will help you compare Medicare Supplement plans from multiple carriers, helping you choose the right plan that covers most of your costs like coinsurance, copayments, and deductibles.
Medicare Supplement plan is not endorsed by the federal government.
To provide you some added benefits, we bring to you Medicare Advantage plans that include all your benefits covered in Original Medicare as well as additional coverage such as dental, vision, and hearing. Some plans also include wellness and fitness. Our expert insurance agents can help you understand the coverage differences, enrollment & disenrollment periods, varying costs, and eligibility criteria.
You can also choose to enroll for Medicare Part D prescription drug plan to complement your Part A/Part B of medical coverage. Before enrolling, it is important to know the list of drugs covered by the plan and ensure whether it includes all your medications. We can guide you with your monthly premiums, copayments, deductibles, and coinsurance.
 Do you have questions related to Medicare health insurance plans in Charlotte, NC? Not sure on how to enroll or which planis right for you? Wondering who is the best Medicare insurance agent near me? The Jordan Insurance Agency is the answer to all your Medicare-related queries and problems.
Navigate your options, compare, and enroll stress-free
Get help paying for Medicare costs like deductibles, copayments, and coinsurance with Medigap plans. Choose from multiple insurance carriers. Visit any doctor, specialist, or hospital that accepts Medicare.
Combine hospital and medical insurance—and often other coverage like dental, vision, and fitness memberships—with Medicare Advantage (Part C). Choose from HMO or PPO plans to get the provider flexibility you need.
Make sure your medications are covered with stand-alone Part D Prescription Drug Plans (PDPs). Choose from a range of plans with different deductible, premium, and coverage limit options. Have peace of mind that medication costs won't overwhelm you.