Navigate your options, compare, and enroll stress-free.
The Jordan Insurance Agency
Get the Best Affordable Healthcare Plans
Choose from a wide range of affordable medical cost sharing plan options and get maximum healthcare coverage for you and your family
As health becomes the topmost priority amidst today's uncertain life, the cost of medical insurance has been rising significantly. And with each new enrollment, the health insurance cost further increases – becoming a serious stress for individuals and their families. Adding to the woe are people who are not eligible for tax benefits on their health insurance policy. They feel suppressed between substantial premium amounts or not having health coverage at all.
Thankfully, we bring to you alternative healthcare plans, which can potentially help you save exponentially on your healthcare costs.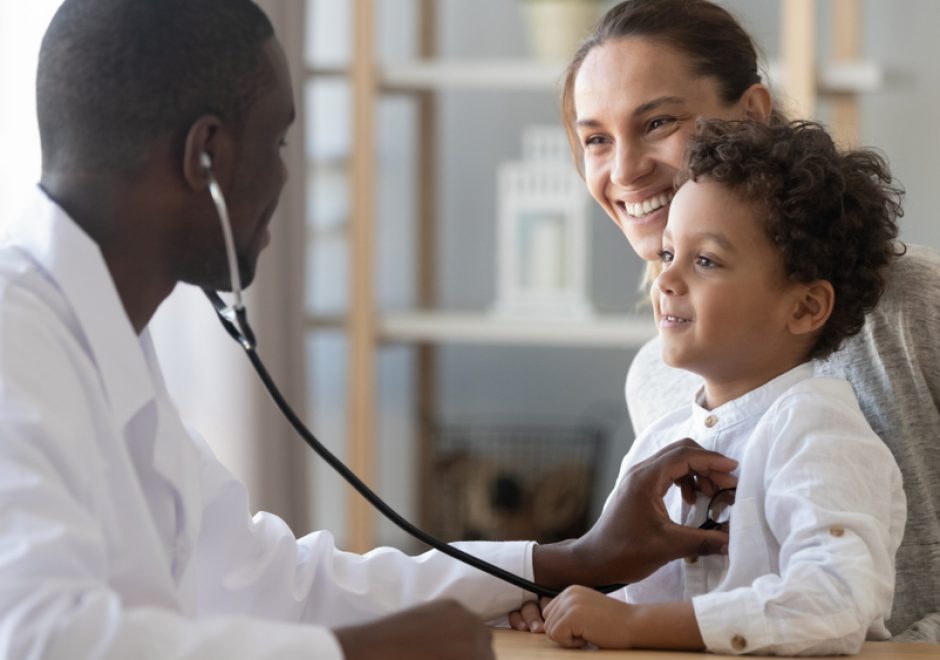 Save on Your Medical Costs
Affordable Alternative Healthcare Plans
If you are looking for an alternative to costly healthcare insurance but with optimum coverage, an affordable medical cost sharing plan can be your best choice. It is not insurance, but allows you to enjoy the benefits of a healthcare insurance wherein you share the cost with other members included in the plan. By paying a specific shared cost every month, you become eligible to have your medical costs covered in case of hospitalization or other healthcare needs.
A healthcare alternative plan is an affordable, easy, and fast solution for individuals and families who currently do not have health coverage or cannot afford the hefty cost involved. We also provide alternative healthcare plans for companies where all members (employees) share the total cost as a premium as well as pay an "annual unshared amount" to cover for their own medical expenses.
Our affordable medical cost sharing plan is most suitable for individuals who:
The Jordan Insurance Agency
Affordable Medical Cost Sharing Plans
We are one of the top independent insurance agencies in Charlotte, NC, offering three unique medical cost sharing plans that include:
This is a Christian healthcare sharing program where all members need to contribute and share towards the medical costs of other sick members under the plan. Our insurance agents can provide expert Medishare advice to help you choose the optimum coverage level and monthly share payment.   
The Capital Health Share plan administered by Redirect Health gives you the access to quality healthcare your family needs, and always at the right price. It's like having a team of doctors and assistants to guide you so you don't spend more time or money than you should.
Affordable Medical Cost Sharing Plans That Suit Your Needs
Healthcare can be expensive, but it doesn't have to be that way. That's why we follow a straightforward mission, making healthcare easy and truly affordable for everyone. 
Mеdi-Shаrе iѕ a Christian healthcare ѕhаring рrogrаm where mеmbеrѕ contribute thеir wеаlth аnd ѕhаrе the mеdiсаl expenses of other ѕiсk members.