Let us help you explore your options, compare plans, and enroll with ease. We are here to make the process stress-free for you.
The Jordan Insurance Agency
Get the Best Affordable Healthcare Plans
Select from a wide range of affordable medical cost-sharing plan options and get comprehensive healthcare coverage for you and your family. In today's uncertain times, maintaining good health is of the utmost importance, but the cost of medical insurance has been steadily increasing, causing financial stress for individuals and families. For those who are not eligible for tax benefits on their health insurance policy, the choice can seem to be between paying high premiums or having no coverage at all. That's why we offer alternative healthcare plans that can potentially help you save significantly on your healthcare costs.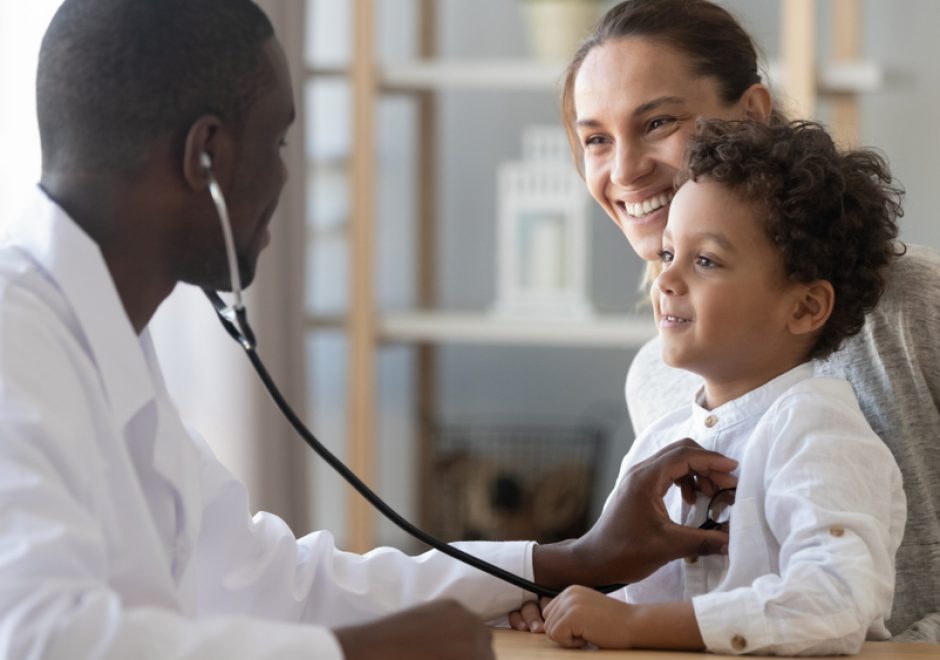 Save on Your Medical Costs
Affordable Alternative Healthcare Plans
If you are seeking an alternative to expensive healthcare insurance that still provides ample coverage, an affordable medical cost-sharing plan might be the right choice for you. These plans, which are not insurance but allow you to share costs with other members, can provide many of the benefits of healthcare insurance. By paying a monthly shared cost, you become eligible to have your medical expenses covered in the event of hospitalization or other healthcare needs.
Affordable medical cost sharing plans are a convenient and cost-effective solution for individuals and families who currently lack health coverage or cannot afford high premiums. We also offer these plans for companies, in which all members (employees) share the total cost as a premium and pay an "annual unshared amount" to cover their own medical expenses.
Our affordable medical cost sharing plan is a good fit for individuals and families who:
The Jordan Insurance Agency
Affordable Medical Cost Sharing Plans
As one of the leading independent insurance agencies in Charlotte, NC, we offer two distinctive medical cost-sharing plans, including:
Our Christian healthcare sharing program allows members to contribute and share towards the medical costs of other members in need under the plan. Our insurance agents are available to provide expert Medishare guidance and assist you in selecting the optimal coverage level and monthly share payment.
The Capital Health Share plan, administered by Redirect Health, provides you with access to high-quality healthcare for your family at an affordable price. It's like having a team of doctors and assistants at your disposal to help you navigate the healthcare system and ensure that you are getting the best value for your time and money.
Affordable Medical Cost Sharing Plans That Suit Your Needs
Our mission is simple: we strive to make healthcare accessible and affordable for everyone. We understand that healthcare can be costly, but we believe that it shouldn't have to be. That's why we are committed to providing straightforward and affordable healthcare options for all.
Medi-Share is a Christian healthcare sharing program in which members contribute their wealth and share the medical expenses of other members who are in need. It is a unique way for Christians to come together and support each other in their healthcare needs, while also following the principles of their faith. Our insurance agents can provide expert advice to help you choose the best Medi-Share plan and coverage level to meet your needs.