Life Insurance Quote & Apply in ten minutes
Are you looking for coverage up to $2 million with no exam with approval in 10 minutes or less? Complete the quote below to get a quote to see your options. 
Life Insurance Information
Never worry about the financial future of your family with the right life insurance with you
Life is unpredictable and full of uncertainties. Do not leave the future of your loved ones to sheer chance – buy a comprehensive life insurance plan today.

Have you ever imagined what will happen to your loved ones in the event of your death, especially if you are the sole/major bread-earner in your family? Let's face it – in addition to emotional woes comes the stress of an insecure financial future. Who will pay for the higher education of your children, medical expenses of your dependent parents, the daily cost of living, your mortgages, and more?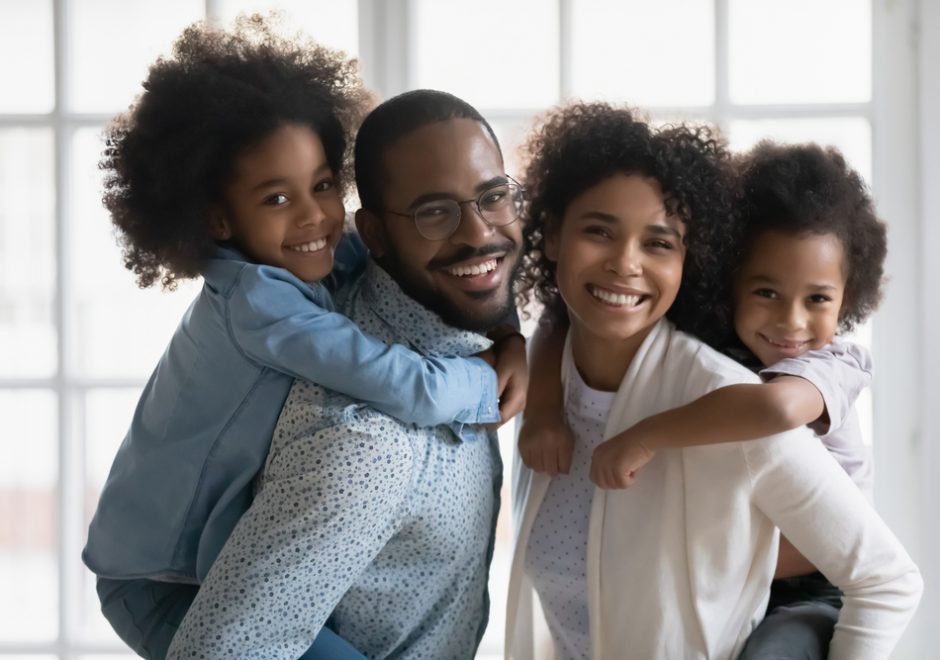 Why You Need Life Insurance?
Only life insurance can help secure the financial future of your family upon your death. It pays a lump sum amount to your beneficiary (family members), which may help them live a quality life after your misfortunate demise. However, protecting your family's financial needs after your death isn't the only reason why you should have life insurance. There are more reasons for it as mentioned herewith:
Wondering where to find the right life insurance advisor near me? Trust The Jordan Insurance Agency for the best coverage at an affordable price.
Looking for a trusted independent life insurance agent near me?
Call us today at 704-926-7565 to get the best life insurance plan or Visit us to get the best quote today!
Life Insurance Agent Near Me?
We are Here to Help with All Your Insurance Needs!
The Jordan Insurance Agency is a locally-owned, independent insurance agency in Charlotte that represents leading insurance companies to shop the best life insurance plan for you. Essentially, we provide two types of life insurance plans from different carriers to let you compare and choose the best:
Through our recommended term life insurance plans, you can have a specific amount of life insurance coverage for a particular time period. Ideally, term insurance policy periods range from 10, 20, or 30 years. The concept is to provide financial security to your dependents in the event of a premature death, or achieve a financial goal like getting your child higher education or paying off a mortgage.
We can help you choose from different term life insurance products to have one that suits your goals.
We also provide permanent life insurance plans that extend lifelong protection; there is no fixed term period. As long as you continue paying the premium amounts and there are no withdrawals, surrenders, or loans – you (or the beneficiary) will be paid the full face amount. The cash value will accumulate throughout the policy's lifetime and is tax-deferred.