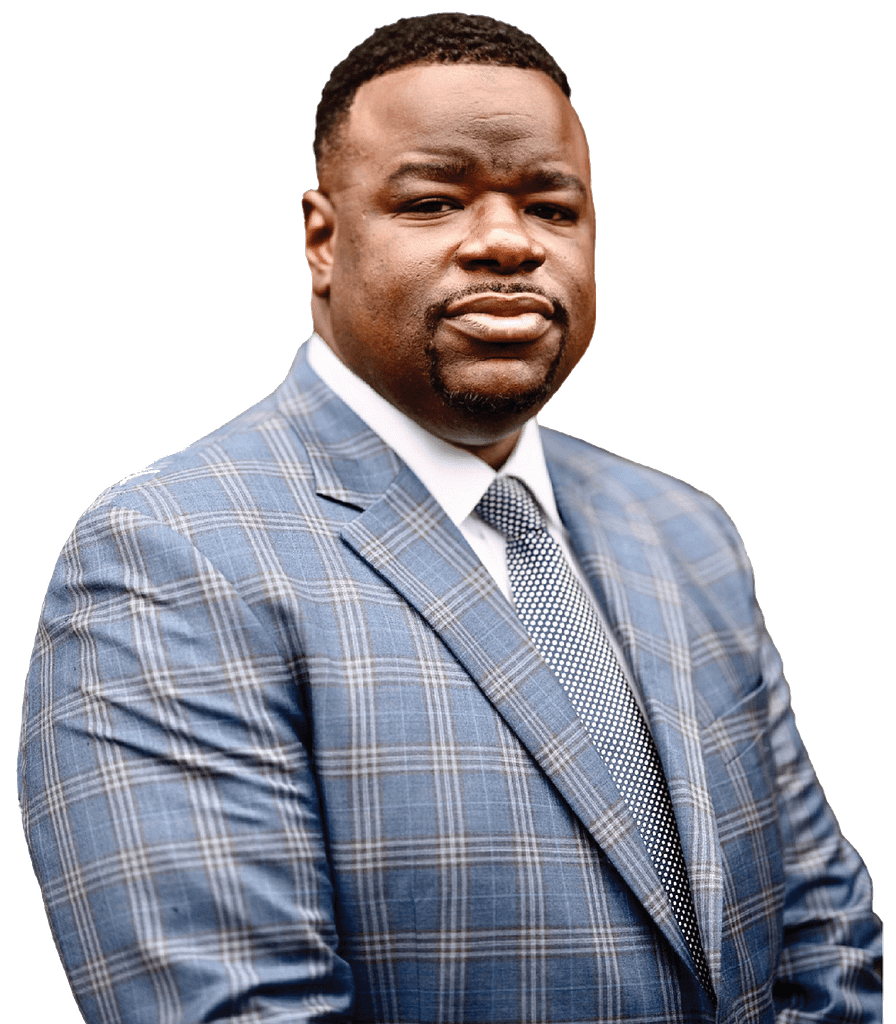 We're an independent insurance broker
As your most trusted independent insurance agency in Charlotte business, we are here to help you find the right coverage to meet your needs. Let us assist you in finding the best plan for you.
The Jordan Insurance Agency is a local and independently-owned agency
The Jordan Insurance Agency is a multiple-line insurance agency in Charlotte business that is committed to delivering the best value for our client's insurance needs. Our team of expert insurance advisors is dedicated to thoroughly evaluating your risks and insurance requirements to ensure that you have the coverage you need.
Let us know how we can be helpful with your unique needs
We are independent insurance broker
At The Jordan Insurance Agency, we offer our clients the ability to compare a wide range of insurance products and pricing from some of the most reputable insurance companies in North Carolina. As your insurance advisor, we work on your behalf, not as a representative of any specific insurance company. This allows us to provide unbiased recommendations and help you find the best coverage options to meet your needs. We are dedicated to providing exceptional service and personalized guidance to ensure that you have the insurance protection you need. Our goal is to give you the flexibility to compare a variety of insurance products and pricing and make an informed decision about your insurance coverage.
Passion is what drives us
This enables us to provide you the right insurance products and the best prices that suit your unique needs
Professional Memberships & Achievements
We're one of the most credible
and popular insurance agencies in America
We understand the unique challenges faced by charlotte business
With thousands of motorists on the road and growing incidents of reckless driving, it is important to have auto insurance with broad coverage. This helps protect you and your family against financial losses in the event of an accident or damage to your vehicle.
Secure your financial future with the best insurance agency in Charlotte.
We respond within 24 hours
We promptly respond to all emails and requests. If you need immediate assistance or would like to place an order, please use the link below to call us. We are here to assist you with any urgent matters or questions you may have.