Taking You Through the Journey of
The Best Independent Insurance Agency in Charlotte
The Jordan Insurance Agency is a locally-owned, independent insurance agency located in Charlotte, NC. As an independent insurance broker, our clients have the ability to compare and shop from a wide range of insurance products. Unlike captive insurance agents who work with only one insurance company, we represent multiple high-quality insurance carriers, allowing you to choose a plan that best meets your insurance needs and budget.
We are proud to have a team of dedicated insurance professionals with years of experience who are committed to ongoing professional development. Our experts are here to help you find the right insurance products at the best prices and provide you with the personalized service you deserve.
Expert insurance advice and the best coverage plans
The Jordan Insurance Agency in Charlotte, NC was founded by Billy Jordan in 2006. Jordan was inspired to start the agency after seeing the frustration and difficulty his mother, who was suffering from Stage IV cancer, experienced when trying to understand her health insurance plan without proper guidance. This led him to recognize the value of having an insurance advisor who could not only assist with selecting the right coverage options but also help facilitate a quick and smooth claims settlement process. With this in mind, The Jordan Insurance Agency was established to provide expert insurance advice and the best coverage options to individuals and businesses.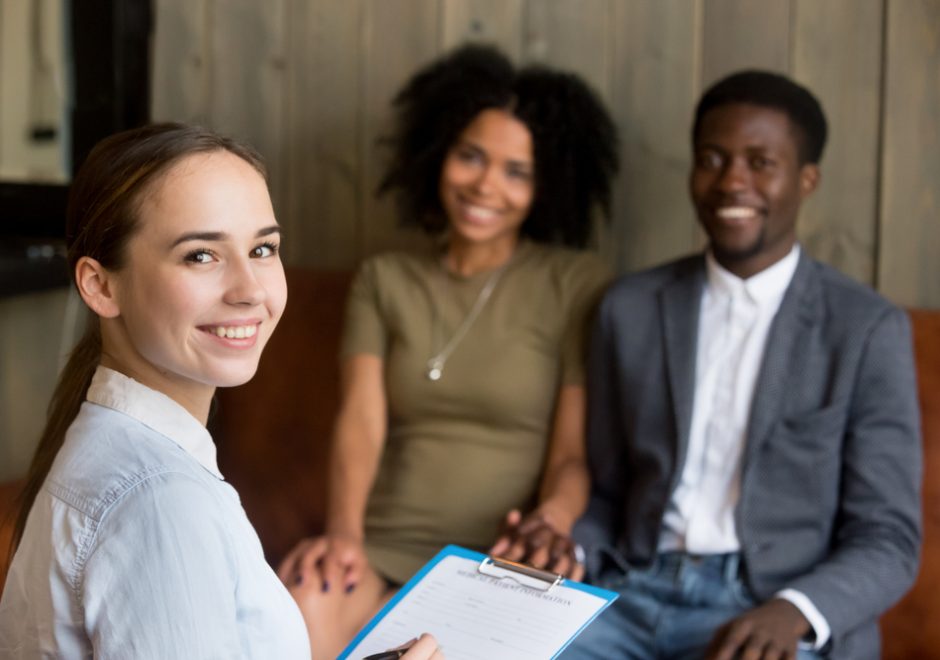 We build valuable partnerships with our clients
Our mission is to provide exceptional service and competitive pricing to our customers, leveraging our expertise, product knowledge, and technology to achieve optimal results.
The Jordan Insurance Agency, our vision is to be a trusted resource for individuals, families, and business owners, offering insurance information and solutions that make it easier and more efficient to protect what matters most.
We are committed to helping our clients obtain the most comprehensive insurance coverage at the best possible price.
Achievements and Recognitions
We are your trusted insurance agency
The Jordan Insurance Agency in Charlotte, NC is a top choice for individual and business insurance buyers due to our commitment to continuous professional development and exceptional customer service. In 2011, we became the Endorsed Local Provider for the Dave Ramsey Show in Charlotte and have received over 2,000 requests for health insurance year to date.
We have also received over 300+ positive reviews on Bing, Yahoo, and Customer Lobby, and have maintained an A+ rating with the Better Business Bureau for the past seventeen years. If you are searching for a reputable independent insurance agent in the area, look no further. We are your trusted insurance agency, offering competitively priced insurance coverage plans.