Taking You Through the Journey of
The Best Independent Insurance Agency in Charlotte
The Jordan Insurance Agency is a locally-owned, independent insurance agency in Charlotte, NC. Being an independent insurance broker, our clients have the flexibility to compare and shop from a wide range of insurance products. Unlike a captive insurance agent that works with a single insurance company, we represent multiple top-notch insurance carriers, helping you choose a plan that best suits your insurance needs and budget.
We pride a team of dedicated insurance professionals with years of experience who continuously upgrade themselves to help you with the right insurance products and best prices.
Expert insurance advice and the best coverage plans
The Jordan Insurance Agency Charlotte NC is the brainchild of Billy Jordan and was established in 2006. The idea of setting up an independent insurance agency came to his mind when he witnessed tremendous frustration and agony due to lack of proper advice understanding his mother's health insurance plan who was suffering from Stage IV cancer.
He recognized the importance of having an advisor who can guide with insurance – not only helping choose the right coverage options, but also aiding in fast and hassle-free claim settlement process. With this thought, The Jordan Insurance Agency was established, helping individuals and businesses with expert insurance advice and the best coverage plans for their insurance needs.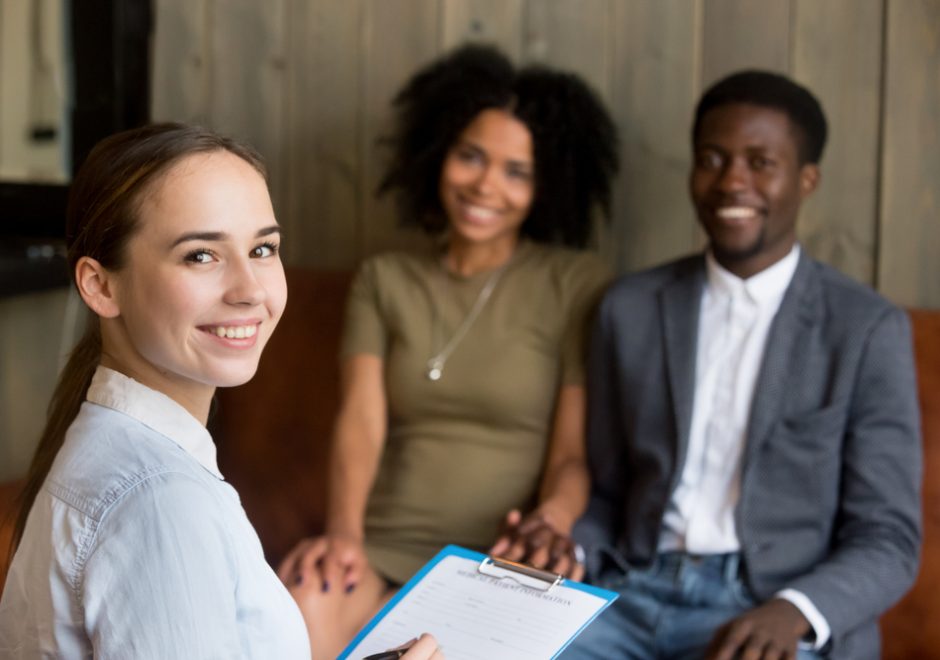 We build valuable partnerships with our clients
We strive to deliver the best service and price to our customers so they can keep more money by combining our years of experience, knowledge of various products, and technology to achieve the best outcomes.
The Jordan Insurance Agency's vision is to be relevant in people's lives by giving information that makes buying insurance more accessible and efficient so they can safeguard what matters to them most.
We help individuals, families, and business owners get the most insurance coverage at the best possible price.
Achievements and Recognitions
We are your trusted insurance agency
Continuous professional development and customer service excellence make The Jordan Insurance Agency Charlotte NC the most trusted choice for individual and business insurance buyers. We have served as the Endorsed Local Provider for the Dave Ramsey Show in 2011 in Charlotte and received over 1,700 requests. Additionally, we have over 250+ positive reviews on Bing, Yahoo, and Customer Lobby, with A+ rating with the BBB for the past fifteen years.
Wondering where to find the best independent insurance agent near me? We are your trusted insurance agency, providing the best insurance coverage plans at a competitive price.