Accidental Insurance Agent in Charlotte, NC
The Best Coverage for Your Personal Accident Insurance Plan
At The Jordan Insurance Agency, we understand that the wellbeing and safety of you and your family are of utmost importance. However, life is unpredictable and misfortunate accidents can happen anytime, causing physical injury and even death. This can result in significant emotional and financial loss for the injured as well as for his family.
The emotional and psychological trauma further aggravates when the accident happens due to someone else's negligence. Having a personal accident policy can help compensate for all or most of your financial losses incurred due to personal injury, permanent or temporary disability, and death caused in the event of an accident.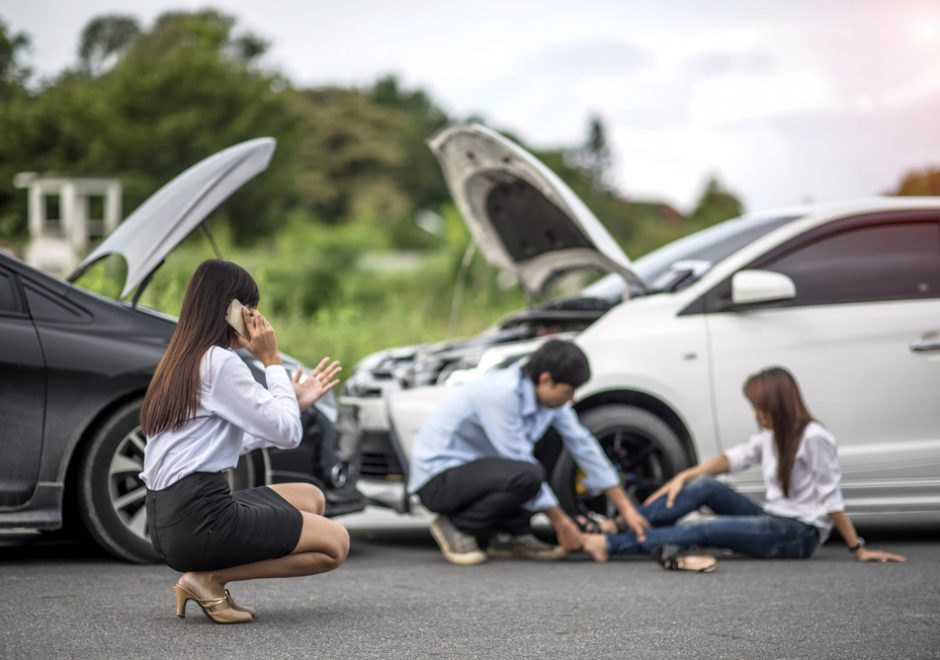 What Does Our Personal Accident Insurance Plan Covers?
We are a leading accidental insurance agent in Charlotte, NC, helping find an insurance plan that will get you maximum coverage for your financial losses in the event of physical injury or death due to an accident. Our personal accident policy typically covers the following:
Our specialist insurance agents have the expertise to represent accident victims who have suffered a range of personal injuries, ensuring their claims are settled in a fast and efficient manner.
Why Choose Us as Your Trusted Personal Insurance Agency?
Here's why we are a top accidental insurance agent in Charlotte, NC: