Auto Insurance
Quote Forms
Looking for coverage? Click Auto Insurance link if you have existing coverage, this is the fast way to send us your information. Click Quote Request link if you want a new coverage without current coverage.
Auto Insurance Information
Buy Auto Insurance Online & Get the Best Coverage
As your trusted independent Charlotte insurance agency, we are committed to providing the most comprehensive auto insurance plan at an affordable price
Charlotte is the most populous city and a commercial hub in the state of North Carolina, with thousands of motorists on the road. Every year, the city witnesses thousands of road accidents, with nearly 10% of them being fatal. Negligent driving is also on the rise and is one of the primary reasons behind motorable accidents in Charlotte.
On the other hand, thefts and vandalism have also increased in recent times. But do you have your car insured to bear the financial losses in the event of an accident, theft, or damages?
If no, buy auto insurance today!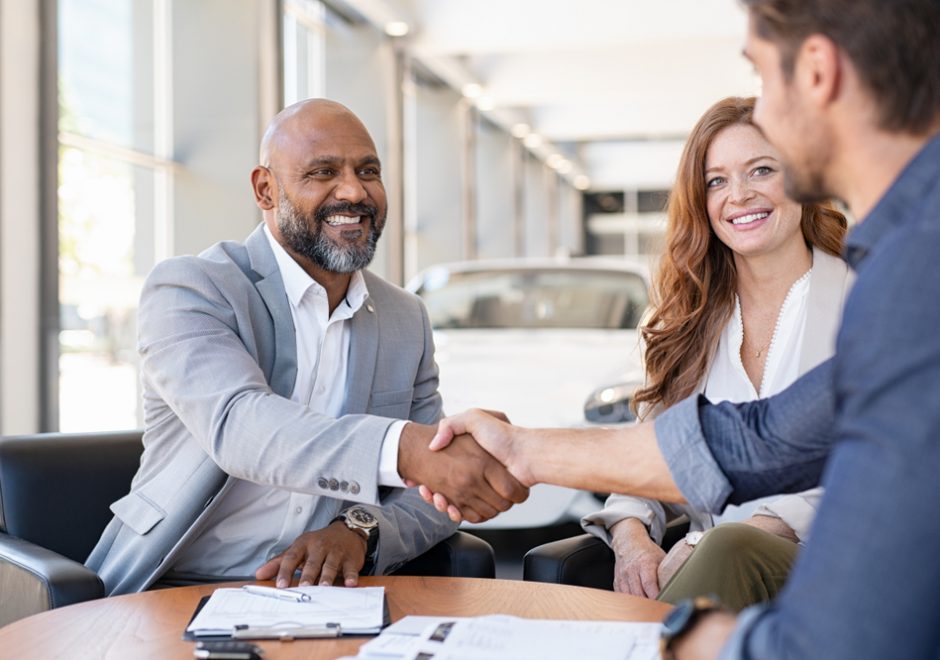 Why Should You Buy Auto Insurance?
If you own an automobile, it is important to have a car insurance in Charlotte, NC, which provides optimal protection you need when driving. It is also a statutory federal regulation to hold auto insurance if you own a car. Having auto insurance helps compensate against financial losses in case the car meets an accident.
In addition to collision, an auto insurance also covers financial damages in the event of theft, vandalism, or bodily injury/property damage caused to others when the policyholder is driving the automobile. These costs, when paid out of the pocket, can be exorbitant. Having a car insurance in Charlotte, NC, can help compensate for the financial losses and ensure peace of mind.
Passion is what drives us
We are committed to provide the most comprehensive auto insurance plan at an affordable price
What are the Different Types of Auto Insurance We Provide?
The Jordan Insurance Agency is one of the top-rated independent insurance agents in Charlotte, helping with the right advice and auto insurance plans you need to secure your financial future.
Typically, we help you choose from three types of auto insurance policies, including:
In addition to personal car insurance plans, we also provide commercial auto insurance policies from leading carriers in North Carolina.
Get Professional Help with Your Auto Insurance Plan Today
Feeling apprehensive about buying auto insurance? Not sure what type of coverages you should have? Our helpful professionals at The Jordan Insurance Agency are here to help with the right insurance solutions you need. Based on your needs, we will curate a comprehensive and affordable insurance plan that gives you optimum coverage at the best price.
Already have auto insurance and want to change or upgrade? We can help you with that too!
Compare coverage plans and auto insurance quotes for Charlotte, NC, from multiple carriers and choose the one that best suits your needs.