WE'RE LOCAL & INDEPENDENT
As your most trusted independent insurance agency in Charlotte, we are here to help you find the right coverage to meet your needs. Let us assist you in finding the best plan for you.
The Jordan Insurance Agency is a local & independent
The Jordan Insurance Agency is a multiple-line insurance agency in Charlotte that is committed to delivering the best value for our client's insurance needs. Our team of expert insurance advisors is dedicated to thoroughly evaluating your risks and insurance requirements to ensure that you have the coverage you need.
Let us know how we can be helpful with your unique needs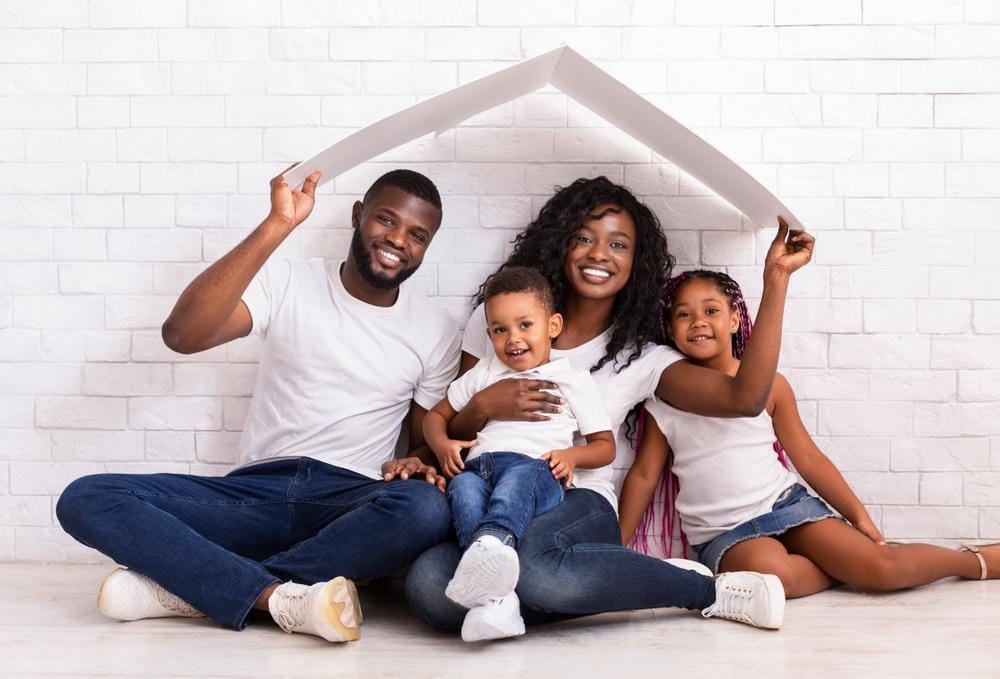 We are independent insurance broker
At The Jordan Insurance Agency, we offer our clients the ability to compare a wide range of insurance products and pricing from some of the most reputable insurance companies in North Carolina. As your insurance advisor, we work on your behalf, not as a representative of any specific insurance company. This allows us to provide unbiased recommendations and help you find the best coverage options to meet your needs. We are dedicated to providing exceptional service and personalized guidance to ensure that you have the insurance protection you need. Our goal is to give you the flexibility to compare a variety of insurance products and pricing and make an informed decision about your insurance coverage.
Passion is what drives us
This enables us to provide you the right insurance products and the best prices that suit your unique needs
Professional Memberships & Achievements
We're one of the most credible
and popular insurance agencies in America
I scheduled a zoom meeting with Billy and he helped me match my individual needs to an insurance plan. He answered all of my questions and gave me time to look over each option and ultimately helped me determine which health insurance plan best fit my life right now. Insurance is always a great point of stress for me because it can be expensive and confusing but he made it simple and broke down what I didn't understand. I have met with other agents before but I would definitely recommend him to anyone.
Jordan Rogers
Billy Jordan was recommended from a couple of friends who had consulted with him on insurance. Mr. Jordan was super helpful in assisting me with finding health insurance after I changed jobs and no longer had employer based insurance. He took his time explaining my options, and thoroughly answered... Read more. my questions. He is very knowledgeable!
B. N.
Billy has done a wonderful job helping my parents will navigating health insurance and finding a good plan fitting their budget and plans. Responsive and cordial, both Billy and Alicia were helpful.
Mattaniah Kim
Billy has been my agent since going onto Medicare for the past 2 years. When I have questions, he has been easy to reach and always answer my questions. In addition to being my agent for Medicare, Billy has been able to save me over 50% on my homeowner's insurance. I would recommend his agency to anyone who needs insurance.
Bernita Houser
Working with Billy Jordan and his team has been a very positive and excellent experience for me. I highly recommend them. I have nothing but good to say about them. They always got back with me promptly! Very friendly and personable. Thank you, Billy and team, for treating me so well. You are an amazing team to work with! I knew you were looking out for my best interest, and I could trust you! And there's nothing more important than that! You went the extra mile for me!
Christine Ketcham
We understand the unique challenges faced by charlotte business
With thousands of motorists on the road and growing incidents of reckless driving, it is important to have auto insurance with broad coverage. This helps protect you and your family against financial losses in the event of an accident or damage to your vehicle.
Secure your financial future with the best insurance agency in Charlotte.
We respond within 24 hours
We promptly respond to all emails and requests. If you need immediate assistance or would like to place an order, please use the link below to call us. We are here to assist you with any urgent matters or questions you may have.