Critical illness Insurance
We are the best critical illness insurance agent
We are the best critical illness insurance agent, ensuring you and your family is financially secured in the event of a critical illness  
Imagine how hard you are working to live a financially secure life and suddenly, a serious illness wreaks havoc on your emotional and financial wellbeing!Having a critical insurance policy can help cover some of your financial burdens during a grave illness. At The Jordan Insurance Agency, we can help you enroll in a critical illness plan that provides the best coverage at an affordable price. 
Why You Need a Critical Illness Plan?
Being diagnosed with a serious illness can be a daunting experience, not just physically but also emotionally and financially. We are a leading critical illness insurance agent in Charlotte, NC, helping individuals and businesses with the right solution that pays cash for your expenses incurred in a critical illness. It works with your regular health insurance and helps cover for your out-of-pocket expenses like copays, insurance deductibles, medical expenses, and daily living costs. 

Amidst today's complex lifestyle, people are at a higher risk of getting a serious illness. Adding to the woe is the fast-rising medical cost that has made treatment more challenging for an average person. Enrolling in a critical illness plan can help cover most of your financial expenses incurred in doctor consultation, hospitalization, prescription drugs, etc.   

Our licensed agents can help compare a wide range of critical illness plans from top-of-the-line insurance companies, finding a policy that is suitable for your needs and budget.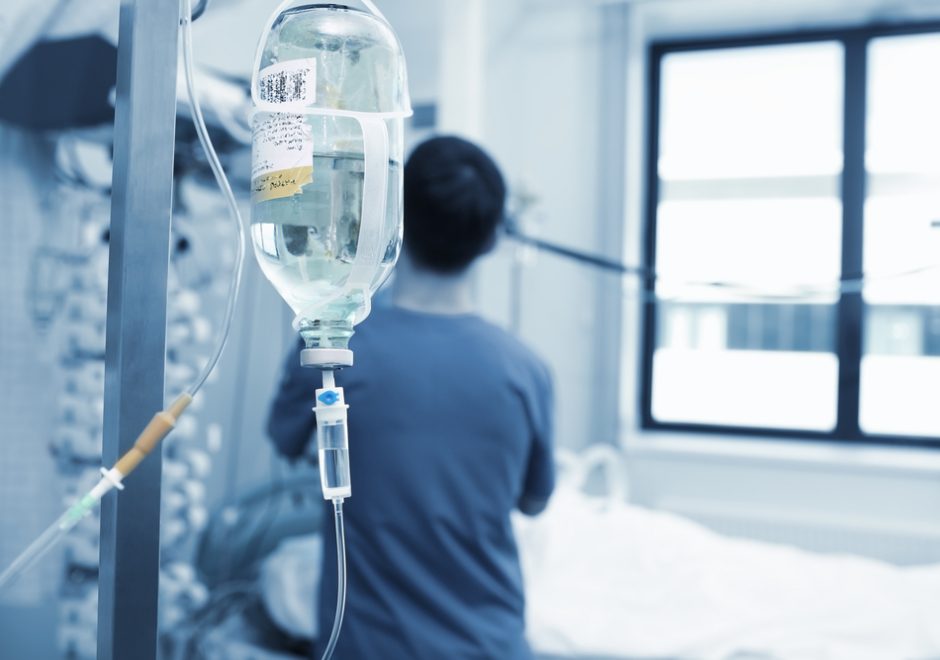 What Does a Critical Illness Policy Cover?
A fully-underwritten critical illness plan in Charlotte, NC, will typically cover the following in case the policyholder acquires a serious ailment: 
Most often, your primary healthcare insurance will cover only some medical costs. What about your everyday living expenses when you or the sole bread earner in your family suffers from a critical illness, resulting in loss of wages? How to pay off your debts? How can you meet the rising medical care costs in case of a serious ailment? That is where a critical illness policy can provide great financial support. 

As a trusted critical illness insurance broker, we can get you maximum coverage for most types of severe ailments such as cancer, heart attack, aortic surgery, stroke, coronary bypass surgery, heart valve replacement/repair surgery, angioplasty, heart transplant, Alzheimer's, deafness and blindness, brain tumor, end-stage kidney failure, coma, paralysis, major burns, organ transplant, and other diseases.